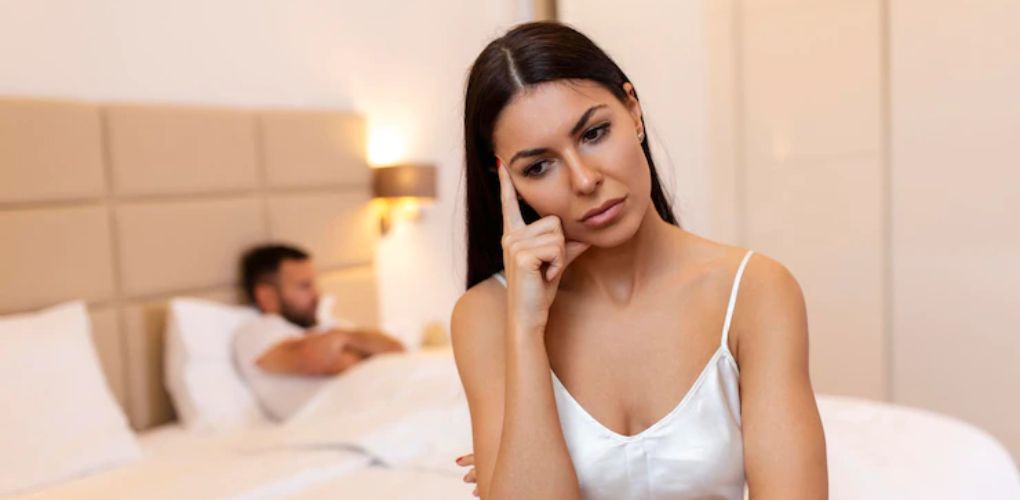 A illness called sexual dysfunction is defined by issues with your sexual life. You can become disinterested and cease all sexual activity as a result. Although this condition can affect persons of all ages, the likelihood of sexual dysfunction rises with advancing years. Low libido and erectile dysfunction are the typical signs of sexual dysfunction.
Uncontrolled diabetes causes nerve and blood vessel damage, which could interfere with penile erections.
Low testosterone levels result in low libido, erectile dysfunction, and low sex drive.
.Erectile dysfunction is caused by cardiovascular conditions such as high blood pressure and atherosclerosis, which is the hardening of the blood vessels.
Including muscle relaxants, antidepressants, anti-cancer medications, decongestants, naproxen, and indomethacin, can lead to erectile dysfunction.
Sexual dysfunction can be brought on by neuromuscular diseases including Parkinson's disease and myotonic dystrophy.
Congenital disorders may also contribute to sexual dysfunction (conditions which are present at the time of birth). One such illness where testosterone is not delivered normally within the cells is Kennedy's disease.
Get a free assessment report
Nevertheless, the ailment goes untreated for months since, unlike other illnesses, the symptoms are not obvious to others and the patient avoids going to a sexologist out of embarrassment and social stigma. Low libido, inability to obtain or sustain a penile erection.
Pain during sexual contact, and premature, delayed, or inhibited ejaculation were among the symptoms.
Benefits of Ayurveda treats for Sex Problems
Vajikarana therapy emphasises both physical and mental well-being. In order to achieve sexual happiness, regulating psychological issues is equally crucial, according to Ayurveda. This therapy aids in increasing erection strength and duration.
To enhance sexual performance, a variety of herbal remedies containing ashwagandha, shatavari, gokshur, and musli are available. (Please note: Self-medication may make your problems worse.
Regular meditation practise is essential if you want to master your thoughts and prevent stress.
Smoking, heroin use, and alcohol consumption should be avoided.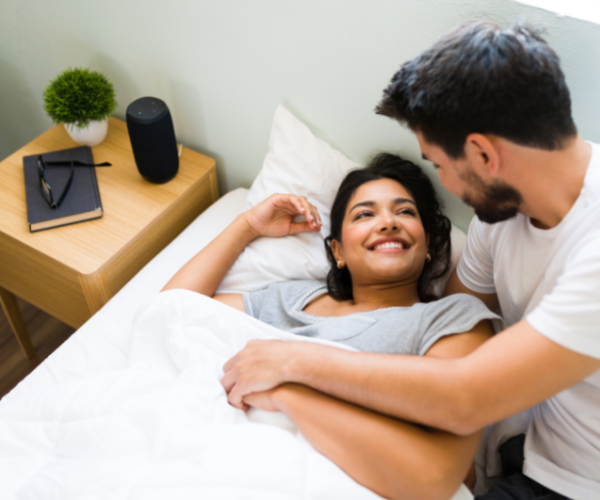 We had a pleasant experience during the treatment at the Vardhan Ayurveda Hospital. Both the staff and the doctors were extremely knowledgeable and professional. The treatment done here is excellent. And I cannot thank everyone enough for all that they do. They were all very caring and exceptional at their respective jobs. I watched as the areas were cleaned, nothing was missed! And I've seen hospitals that don't care for cleanliness. Dr. Kranthi Vardhan was very reassuring and highly competent.
Chandran Ashish