Best Ayurvedic Doctor in Hyderabad
About Dr. Kranthi R Vardhan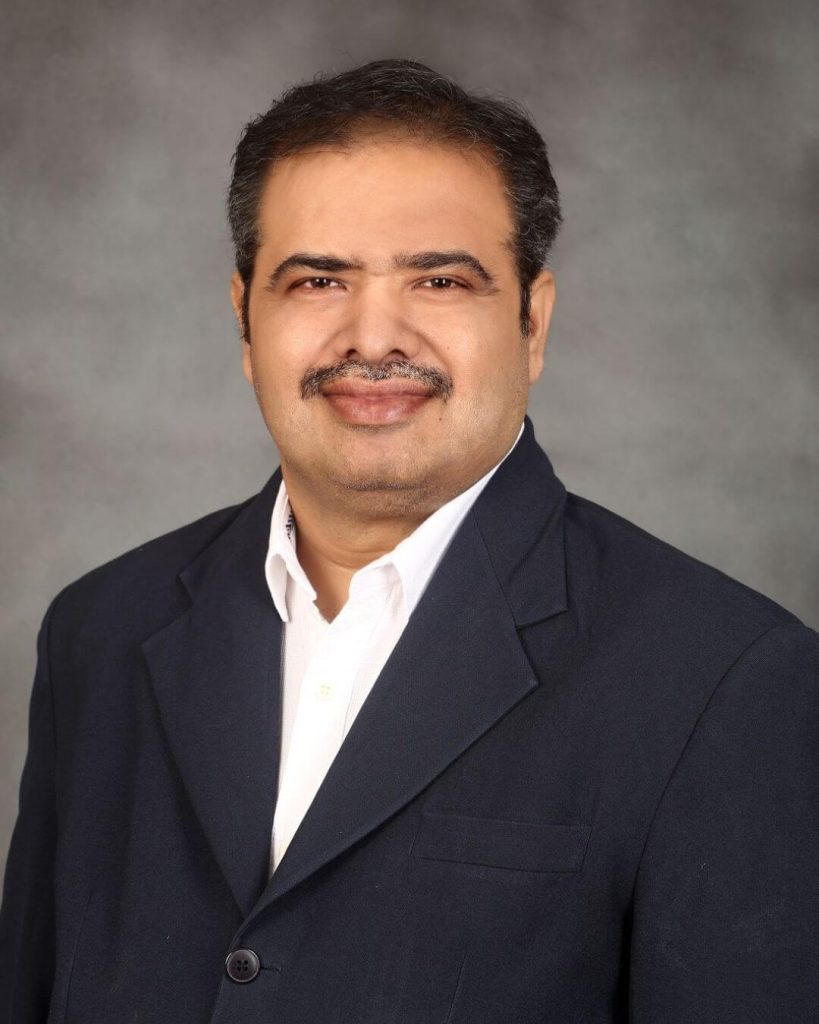 Bring Ayurveda into every home with the goal of extending people's lives
The founder of Vardhan Ayurveda Hospital, The World's Leading "Ayurveda Wellness Brand," requires no introduction.
In order to deliver high quality, individualized, compassionate, the purest hands of Ayurveda, "Wellness Guru". Dr. Kranthi R Vardhan MD (Ayu); Ph.D; MS (Counselling & Psychotherapy) founded Vardhan Ayurveda Hospital in the year 1999 at Basheer Bagh, Hyderabad, within short spam he became Best Ayurvedic Doctor in Hyderabad.
Vardhan Hospital has five branches spread out across AP and Telangana. With Meru ChikitsaTM, Dr. Kranthi R Vardhan has reinvented the Ancient Ayurveda Spine & Neuro Therapy through which he has treated more than 6 lakh back pain patients & avoided 2.5 lakh + surgeries.

Dr. Kranthi R Vardhan is ranked No. 1 Doctor among 80,000 Ayurvedic Doctors in India by Ayurveda Consultants dotcom for providing sincere, excellent, and pertinent responses in all the discussions. He has written 50 scientific articles, published more than 5000 articles in various news publications, given numerous lectures on various platforms, and given 3000 health talks on various health problems in all the popular TV channels.
He is a well-known academician, devoted researcher, an esteemed scholar, skilled orator, and forward-thinking thinker in the field of Ayurveda.
Best Ayurvedic Doctor in Hyderabad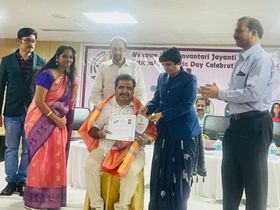 Dhanwantari Puraskar - 2022 Award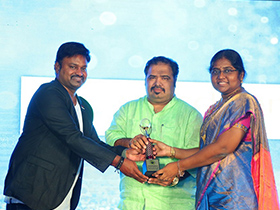 Ayurveda Samman Puraskaar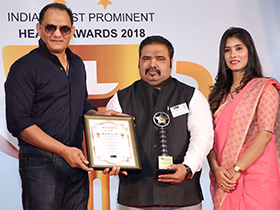 Radio city Icon Award 2019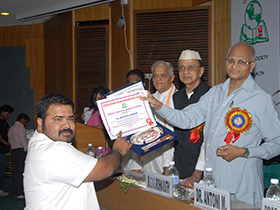 Excellence in Ayurveda Spinal Care & Panchakarma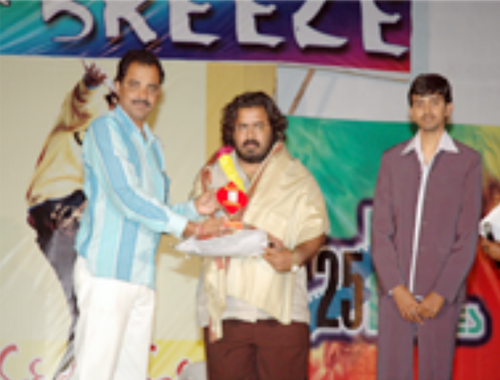 Satya Prasad Singaraju
I am Satya Prasad, I work as a lecturer, longer duration of standing has lead to sciatica and cervical spondylitis. I have consulted Dr. Kranthi R Vardhan sir regarding my back pain due to disc slip and sciatica after checking with other Ayurveda clinics in Hyderabad. The way sir has explained about the cause of the problem and treatment method was very convincing. The No. Of sittings suggested were less and package is affordable. The clinic location is accessible to my home. Somehow after completing the sittings I did not find relief from sciatic pain , may be my problem could've been different from what they have dealt. I would like to suggest simultaneous physiotherapy sessions for patients with chronic back problems and sciatic pain. Doctor assured, relief with medicines after the treatment , hoping for good
Ankit Mehta
Got very transparent and focused recommendations with treatments. (Like to call it VAH as in Wah kya baat hai!!). The total cost of treatment and time it took to cure, both were much lesser compared to what we already spent and invested earlier in so-called modern Allopathy. Anyway, I believe any cost of treatment is nothing when a patient gets cured and is free from suffering. I'm from Gujarat, my old man has been suffering from backache for quite a few years. Visited a few well-known hospitals & doctors but none of their medicines and exercises were able to cure the problem completely. Finally, we decided to consult an Ayurveda expert having proven track record. We did good research on a national level and decided to visit Vardhan Ayurveda Hospitals. We heard and found that many celebrities and politicians got back-related, liver-related, and spine-related complicated cases cured completely.

Naveenkumar Peram
: Recently I was suffering from back pain where I was not able to walk properly and was struggling to travel on the bike as my job involves traveling in the city. I used the painkiller tablets and sprays which were working as a temporary relief. This kind of situation happened for 5 days and Looking at my situation one of friend has suggested to visit Vardhan Ayurveda. Visited the place and they have done the massage for my back pain which was one hour long including the steam bath session. Post that I felt my body was light in weight with no back pain and i slept very well that night. Thanks for the very good treatment. I recommend Dr. Kranthi Vardhan, Best Ayurvedic Doctor in Hyderabad.
Blog Posts about the disease and their Ayurvedic treatments
Infertility Treatment In Ayurveda- Finding the Way Out
Top 4 Ayurvedic Treatments to Cure the Lower Back Pain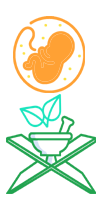 Treatment of Infertility using Neck Pain