About Dr. Kranthi R Vardhan
Bring Ayurveda into every home with the goal of extending people's lives
The founder of Vardhan Ayurveda Hospital, The World's Leading "Ayurveda Wellness Brand," requires no introduction.
In order to deliver high quality, individualized, compassionate, the purest hands of Ayurveda, "Wellness Guru".  Dr. Kranthi R Vardhan MD (Ayu); Ph.D; MS (Counselling & Psychotherapy) founded Vardhan Ayurveda Hospital in the year 1999 at Basheer Bagh, Hyderabad. It now has five branches spread out across AP and Telangana.
With Meru ChikitsaTM, Dr. Kranthi R Vardhan has reinvented the Ancient Ayurveda Spine & Neuro Therapy through which he has treated more than 6 lakh back pain patients & avoided 2.5 lakh + surgeries.

Dr. Kranthi R Vardhan is ranked No. 1 Doctor among 80,000 Ayurvedic Doctors in India by Ayurveda Consultants dotcom for providing sincere, excellent, and pertinent responses in all the discussions. He has written 50 scientific articles, published more than 5000 articles in various news publications, given numerous lectures on various platforms, and given 3000 health talks on various health problems in all the popular TV channels.
He is a well-known academician, devoted researcher, an esteemed scholar, skilled orator, and forward-thinking thinker in the field of Ayurveda.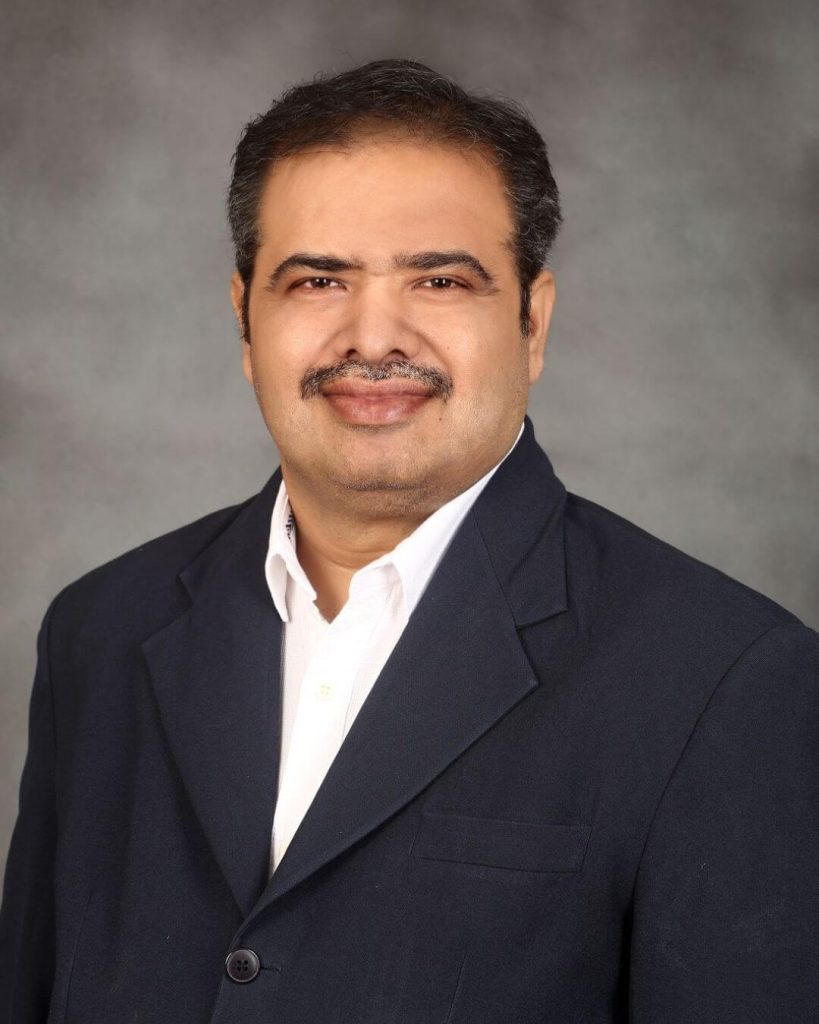 In Hyderabad, Telangana, Andhra Pradesh, and throughout India, Dr. Kranthi R Vardhan is already well-known and well-established. He effectively treats patients with a variety of medical and health issues. He claims that he will continue to view Ayurveda for the rest of his life and has applied his extensive knowledge to effectively offer remedies to contemporary health concerns.
More than 40 important Awards, Medals, and Accolades have been given to Dr. Kranthi R Vardhan for his work in the Ayurvedic profession. Some of them are as follows: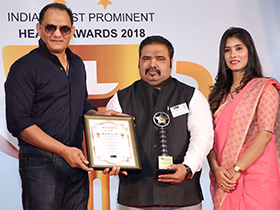 Radio city Icon Award 2019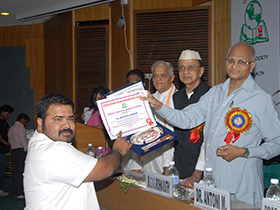 Excellence in Ayurveda Spinal Care & Panchakarma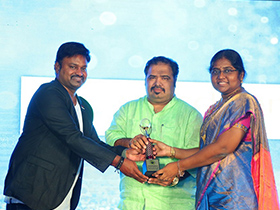 Ayurveda Samman Puraskaar